Things to Know When Buying Contemporary Furniture
Contemporary furniture can bring an interesting modern furniture trend to your home but only if you choose your furniture carefully. It takes more than having the right measurements to buy the right furniture, especially when you want to bring a contemporary concept to your interior décor.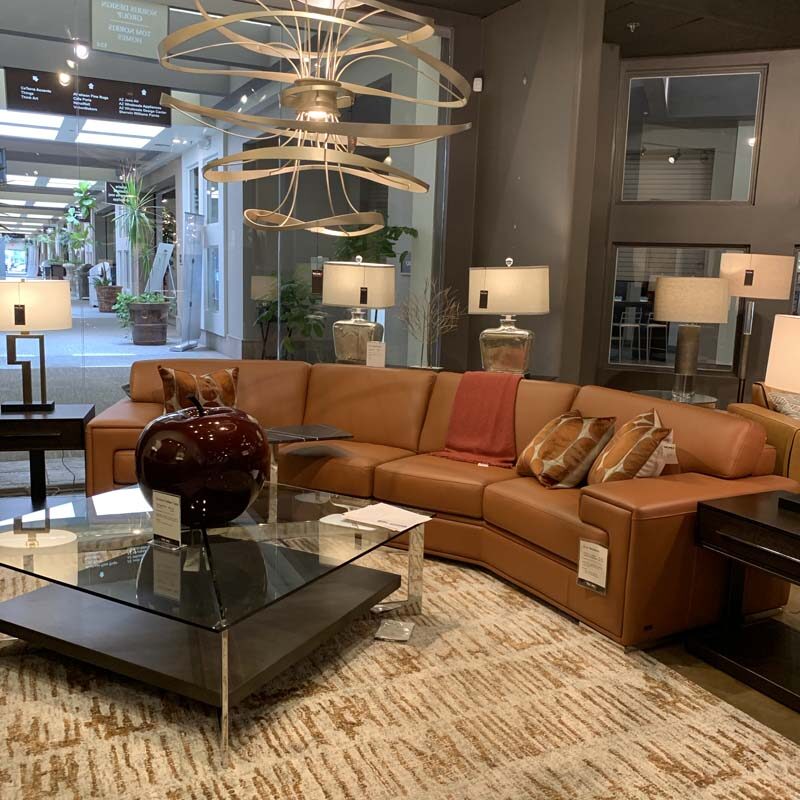 Factors to consider before buying contemporary furniture
The floor and the wall matter
The furniture is supposed to be a bridge between the wall and the floor. And, as such, should be complementary. The color of the furniture should be consistent with the colors of the walls and floors. They don't have to be the same color; they have to work together and not be too contrasting. Having clashing colors sometimes makes it harder for you to create a point of focus in the room and makes it harder for people who visit the room to notice any particular item. Make sure it isn't interrupted by the chairs. Contemporary furniture phoenix companies make the furniture in different colors and designs, and that should make it easier for you to find a color that blends with the room.
The size of the room is important.
Contemporary furniture phoenix companies can tell you that the furniture should not take up all the space in the room but should leave enough space for movement. The size of the furniture should, therefore, match the size of the room. For instance, you can't buy 7-seater furniture when you have a very small living room. Cramping up furniture in a small space takes away the aesthetic appeal of that furniture, which goes against contemporary designs.
Great doesn't mean too expensive
Contemporary furniture isn't always cheap, but that doesn't mean you should go broke trying to buy some. You can still find ideal furniture that suits your budget, but you have to ensure the quality is also good. High-quality furniture is determined by the materials used and will remain durable for longer. Consult with your nearest contemporary furniture phoenix company and ask about the quality as well as the price range. Most companies offer expert advice as part of customer service and will not steer you wrong.
Where you buy your furniture is important.
There are many contemporary furniture phoenix companies you can buy from, but you need to make sure they have a good reputation. The kind of designs they make and how they respond to your questions can show you whether they are a good company or not. Make sure they can meet your exact needs and standards before you purchase from them.
The post Things to Know When Buying Contemporary Furniture appeared first on Thingz Contemporary Living.