Custom Rugs: The Perfect Home Accent!
Rugs are certainly one of the most important finishing touches to any room!  And you don't need to sacrifice on style, color, quality or price.  We have a full selection of contemporary rugs that are perfect for any project.  Many of our rugs come in many color ways which allows you to select the right design with the right color palette for your room!
Color by Numbers with Our Custom Rug Program: Thousands of possibilities!
Are you having a difficult time finding the perfect design and color way? With our custom rug program, it's as easy as painting by numbers!  Just work with one of our designers to select the right pattern and color combination, approve the computer generated proof, and our fabricators will get working on it right away.  It does take around 6-8 weeks for the process so all that is required is a bit of patience!
The Sticks Rug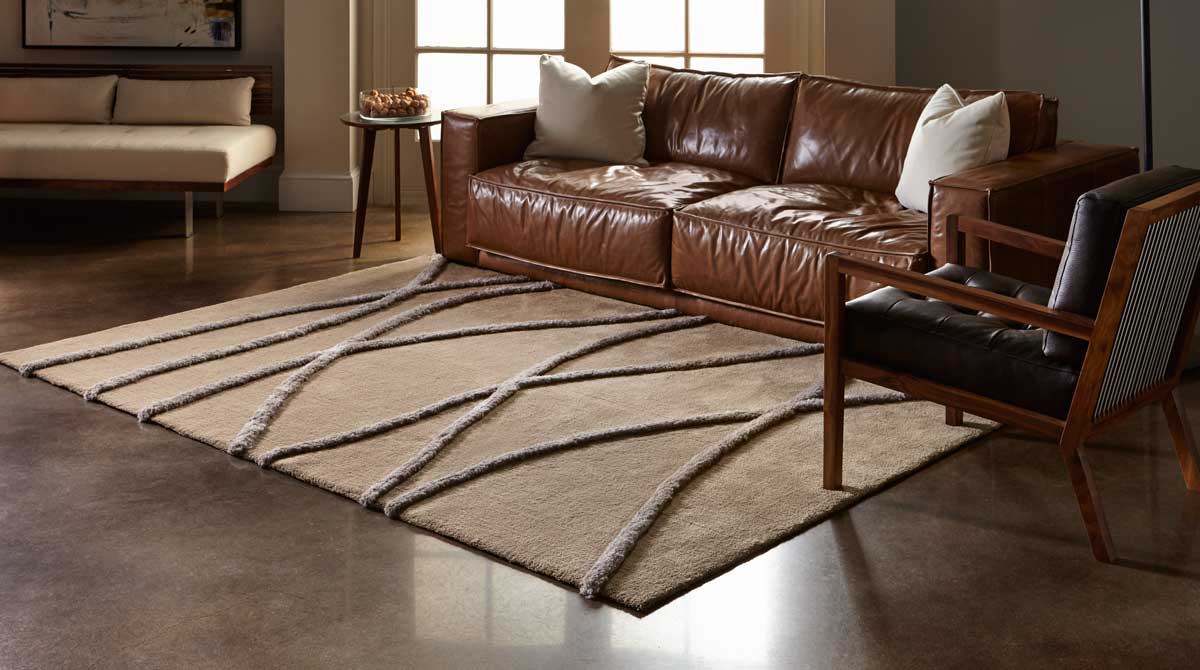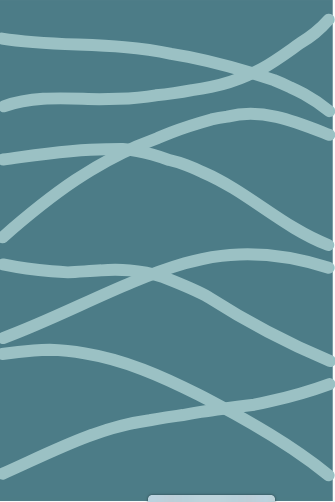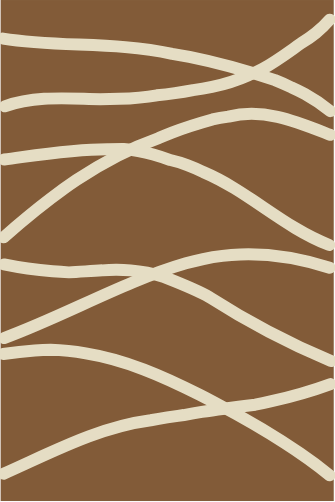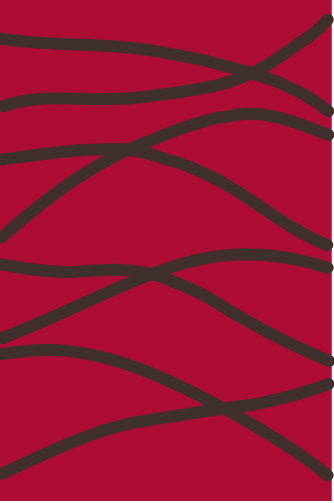 The Lacey Rug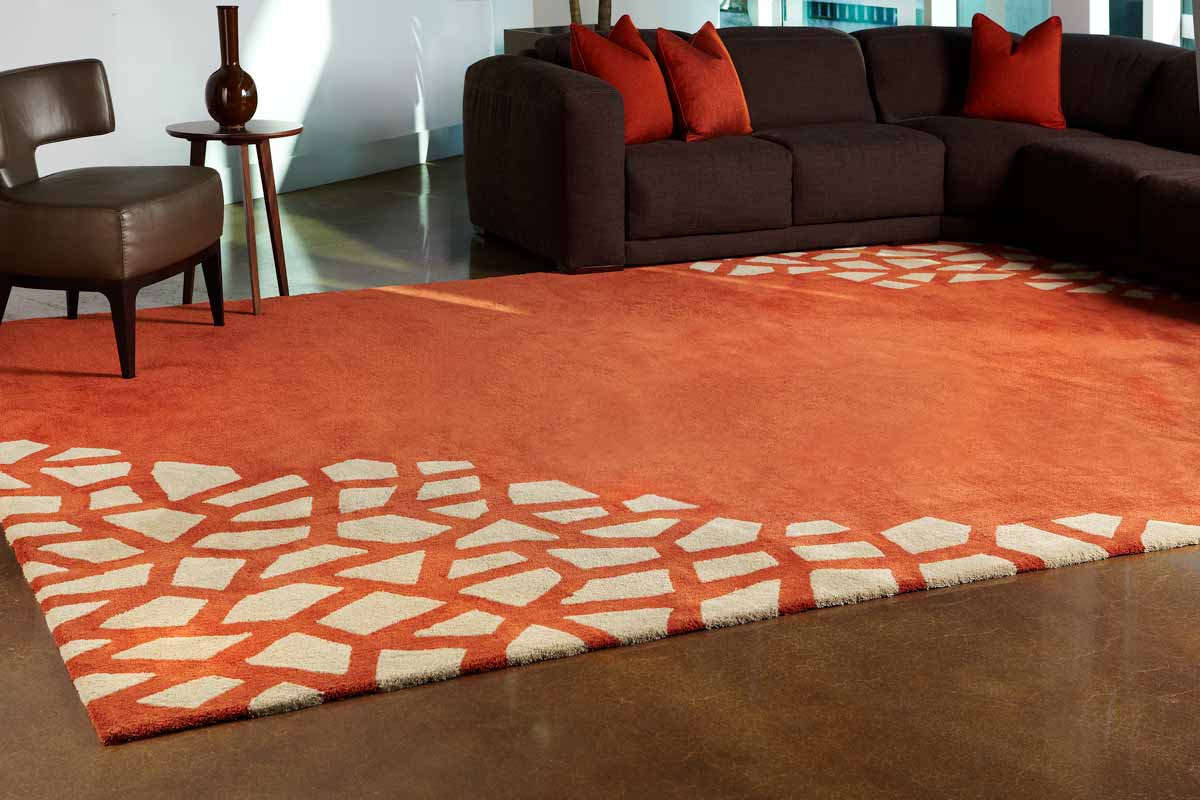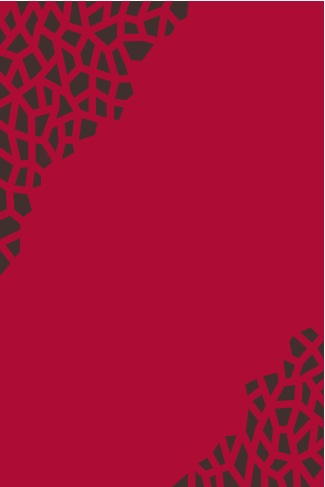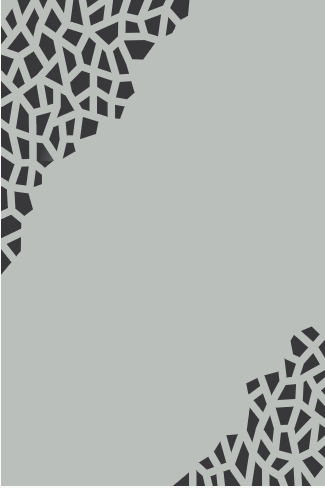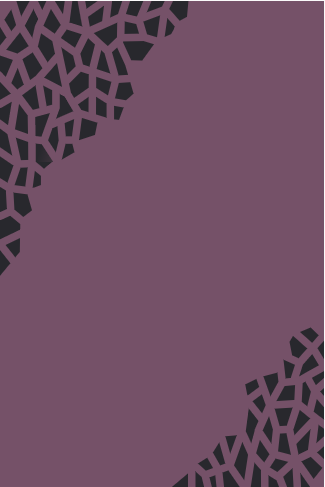 The post Custom Rugs: The Perfect Home Accent! appeared first on Thingz Contemporary Living.