Contemporary Furniture: Stylish and Elegant Way of Decorating
Are you looking for contemporary furniture in Scottsdale? You came to the right place. Contemporary furniture stores Scottsdale – they now all about contemporary furniture, and they will offer you the best pieces and advice!
Introduction of contemporary style
You probably know instinctively, is a home you enter a modern home. Immediately notice the simple lines, neat layout, and modern decor. You intuitively approve of the lack of unnecessary little things on the shelves and a useless piece of furniture and think – what a modern home!
But what does this modernism that adorns living spaces mean? How does it differ from other styles, and how can you realize it in your own home? Such an airy and bright decor in which modern fabrics and functional style predominate is adapted to our time and should be easily achievable. But is it enough to choose the most innovative pieces of furniture and those finishing pieces created thanks to technological advances to ensure the modern look of your home?
Contemporary furniture style functions
Contemporary furniture has a threefold purpose: functional, aesthetic, and the possibility of visual manipulation of space. Some pieces create the impression of a larger room (transparent chairs and tables, made of polycarbonate), others visually raise the ceiling (stepped bookshelves). At the same time, they have multiple functional purposes.
As you can see in contemporary furniture stores Scottsdale, for example, a modern table is rarely just a table. It must have additional functionality (for example, it is expandable or has storage space) or be light so that it can be moved according to your needs. When it comes to mobile furniture, what could be more useful than being able to rearrange different items in a room so that they can serve in multiple ways? Modular furniture, whether shelves, coffee tables, or sofas, is one of the incredibly ingenious solutions of modern style.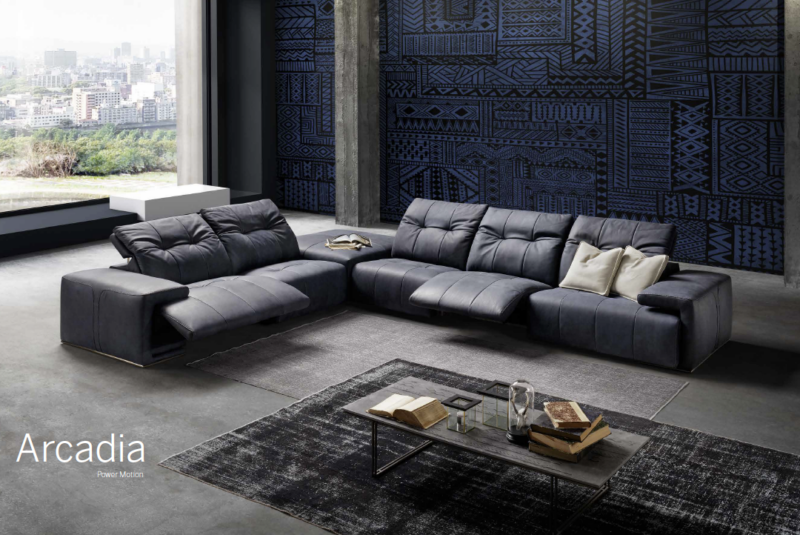 Tips for furnishing your home with modern furniture
Living room
Instead of armchairs, you can choose chairs with one leg in the shape of tulips, some made with wooden legs supported by steel bars, or an ottoman that has integrated storage spaces and can also be used as a footrest.
Bedroom
Choose large nightstands and a sturdy bed with strong legs. It would be ideal to have storage drawers as well.
Kitchen
The kitchen island can also be used as a table, and if the kitchen is part of an open space that includes a living room, then bar stools made of chromed metal with an eco-leather upholstery should also be included.
Now that you know some facts about modern style and furniture, it is the right time to visit contemporary furniture stores Scottsdale!
The post Contemporary Furniture: Stylish and Elegant Way of Decorating appeared first on Thingz Contemporary Living.