4 Reasons to Consider Contemporary Furniture for Your Home
For many decades until now, contemporary furniture remains one of the most sought-after styles due to its simplicity and versatility. This furniture style is constantly evolving. Although contemporary furniture shares some similarities with modern fixtures, the former draws more inspiration from the latest trends and designs compared to the latter. This article will give you four reasons to consider getting contemporary furniture for your home.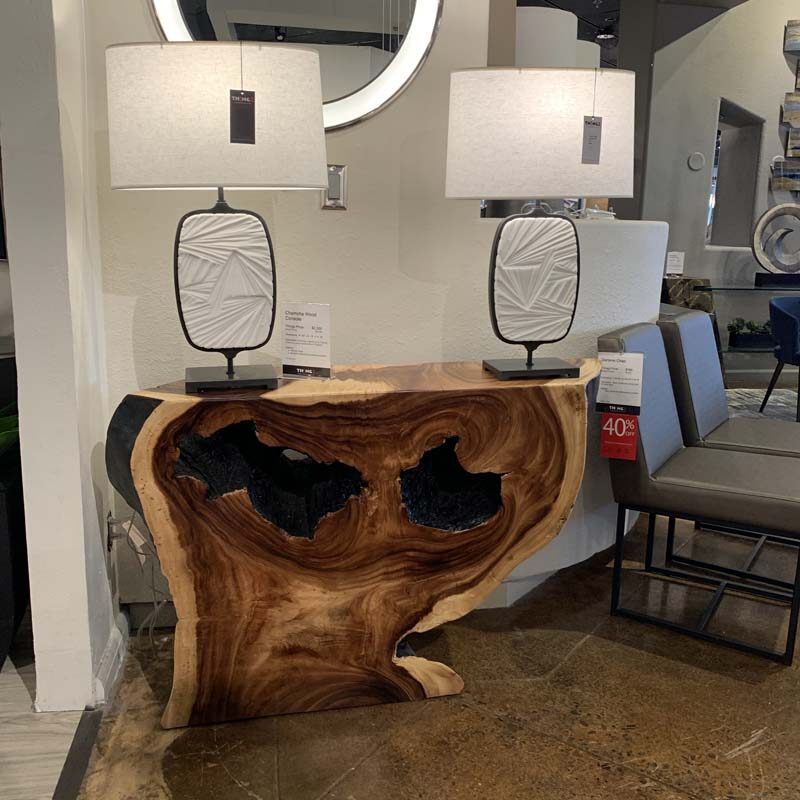 It Adds Sophistication to Your Home
Generally, contemporary furniture increases the sophistication and comfort of living spaces. The soft curves and round lines comprising the design will surely provide an elegant feel which many homeowners love. Unlike modern counterparts, which consist of clean patterns and straight lines, contemporary pieces are mainly focused on producing elegant curves.
A Multitude of Materials to Choose From
When it comes to contemporary furniture designs, natural fabric types such as wool, cotton, and silk are usually used. These materials add up to the class and elegance of its aesthetics as the years go by.
The body of this furniture type is commonly made of either glass, wood, chrome, or steel. Furthermore, with numerous fixtures to choose from, finding the perfect one for the look you're going for will become an easy task.
Contemporary Fixtures Make Good Accent Pieces
Some individuals may think that contemporary furniture comes only in neutral color shades, which is not true. It also comes in solid, bold colors, providing you the option to use one as an accent piece for home design. You can either add pop colors alongside your neutral fixtures or blend in textures on the overall style, such as embossed lines.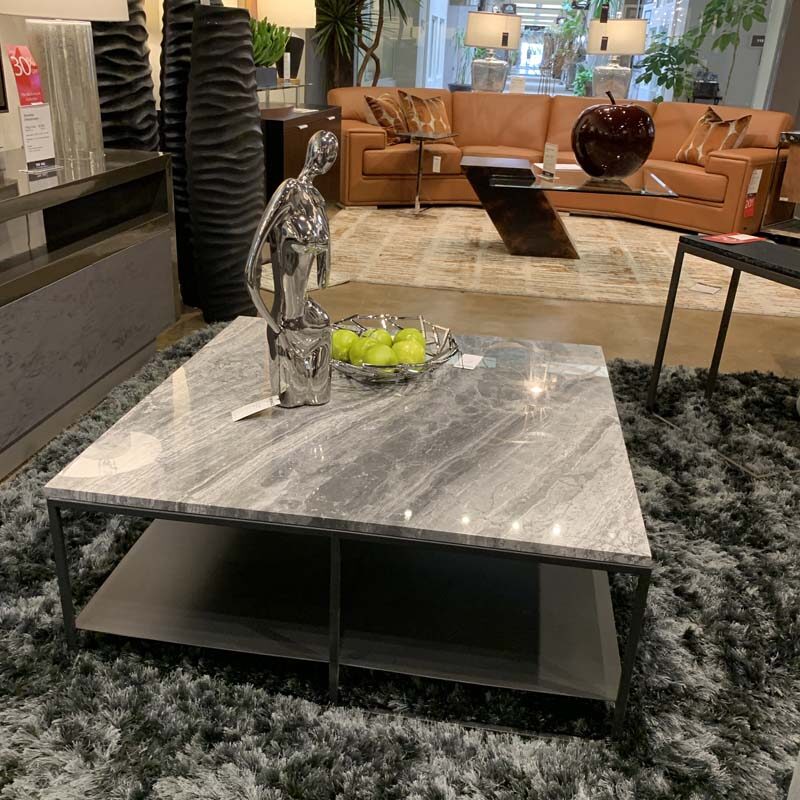 It Will Stand the Test of Time
As mentioned earlier, contemporary furniture designs are based on current trends. By not focusing entirely on a single time era, these designs continue to change, grow, and adapt to the present, making them extremely flexible. For those who consider having several contemporary pieces added into their homes, you won't have to worry since they will be timeless.
Check Out Our Wide Selection of Contemporary Furniture
If you are decided to get contemporary fixtures for your home but you are unsure where to get them, you won't go wrong in choosing our products. We have a wide selection of styles to choose from. Finding the perfect additions for your living space will certainly be an easy task. When it comes to contemporary furniture, Phoenix homeowners are guaranteed to get value for their money by choosing us.
The post 4 Reasons to Consider Contemporary Furniture for Your Home appeared first on Thingz Contemporary Living.