The M1 Sectional Vigette
Refined relaxation
This contemporary leather M1 sectional vignette is currently in our showroom. Relax and reflect in comfort with this outstanding style with padded arms echoing the lines of the headrest. Be moved by its motion possibilities, and complete this look with the amazing Lastra Nesting Coffee table and Brookside Entertainment console. View more of this vignette on our Virtual Showroom page or call 480-378-0717 for any questions you may have.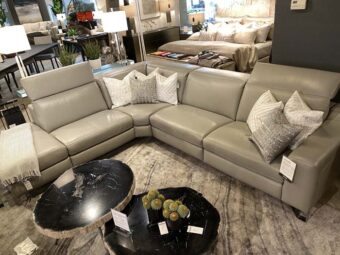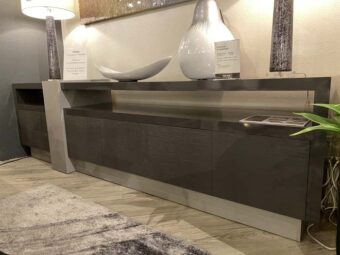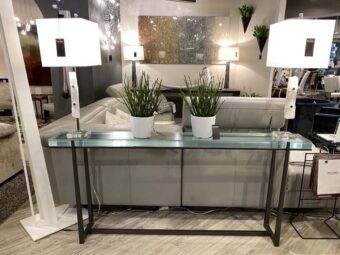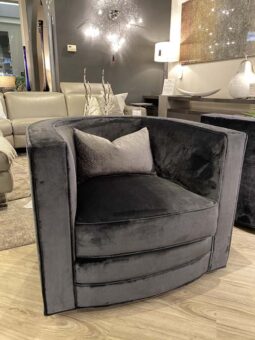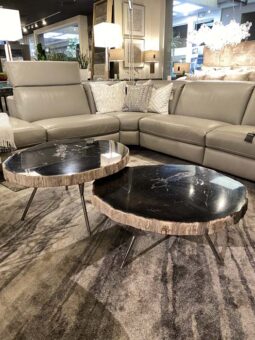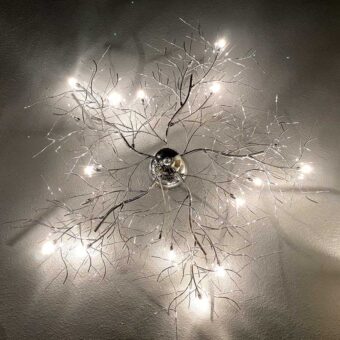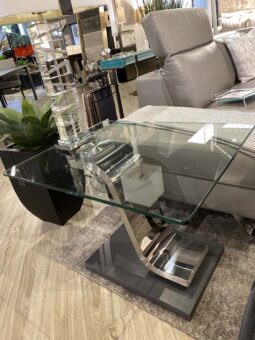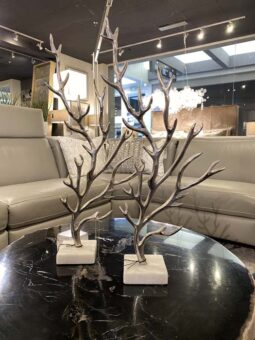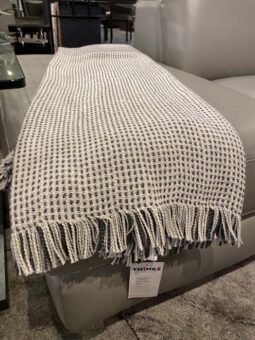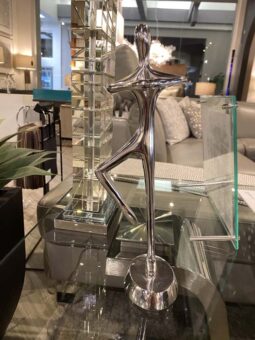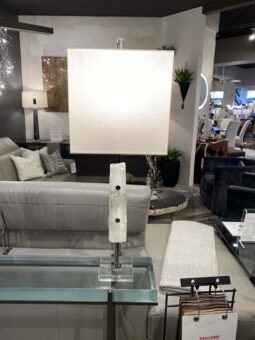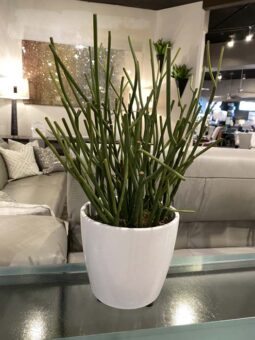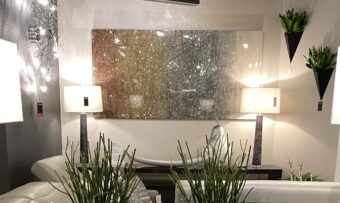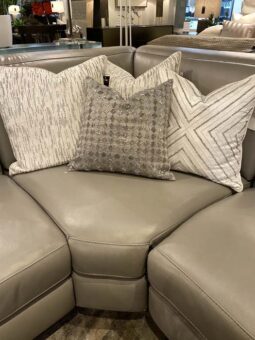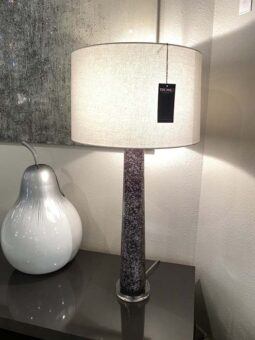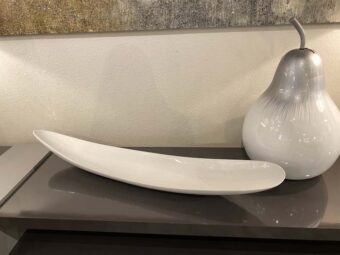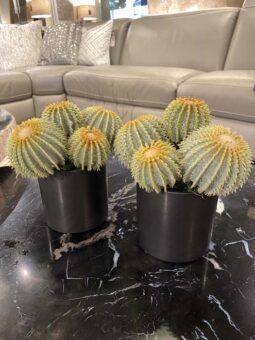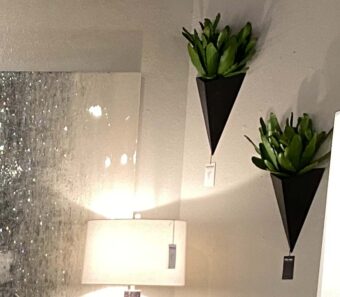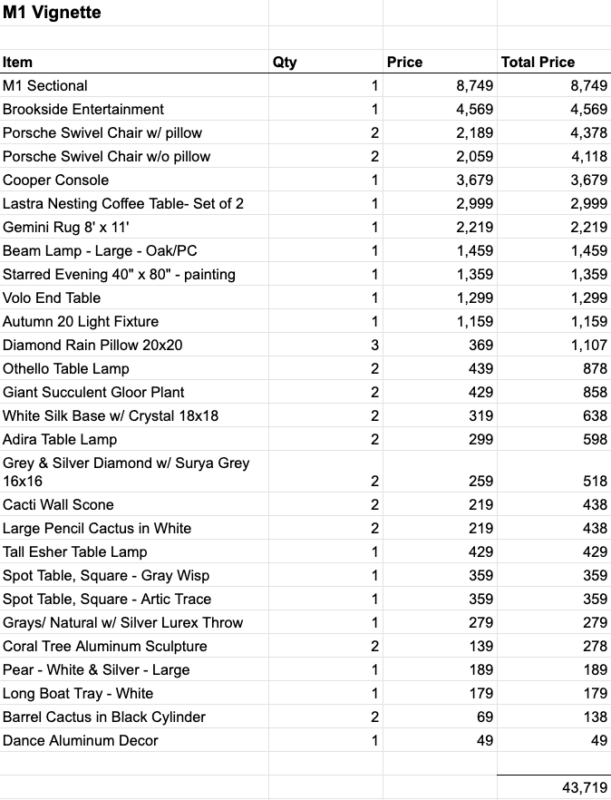 Call 480-378-0717 for more information on sizes, finish options or to place an order!
The post The M1 Sectional Vigette appeared first on Thingz Contemporary Living.