How to Use Contemporary Furniture in Small Living Spaces
If you have a small living space, but still love contemporary furniture—never fear. Thingz Contemporary Living has the most extensive selection of contemporary furniture Scottsdale has to offer. A petit Candice cocktail table with a glass tabletop, a slim Bliss chair or a compact Alta Nightstand will fit snugly in any small space with plenty of room left to spare. The beauty of contemporary furniture is that it is actually more conductive to fitting into small or unusually-shaped spaces than many vintage or classic pieces of furniture. A quick perusal of the showroom at Thingz Contemporary Living may reveal that you can fit more pieces of contemporary furniture in your home than you ever thought possible.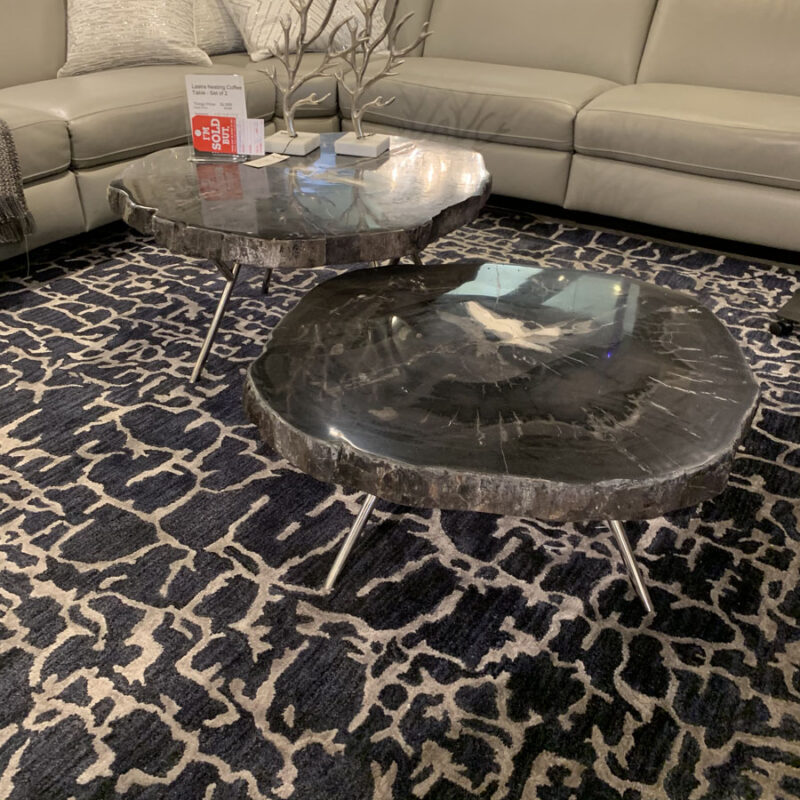 Contemporary furniture is all about innovative shapes and designs. Modern furniture designers consider style and comfort when they design new pieces. A giant bulky sofa that takes up half the room pales in comparison to a sleek Prague II sofa with slim wooden legs that will help free up valuable floor space. A sleek round table with a compact glass tabletop such as the Crystal serves as a striking modern sculpture and an intimate dinner table that leaves plenty of room for other furniture. The sloping Folio chair offers deep cushion comfort while taking up significantly less space than a conventional chair. The Aroma accent table offers just enough table space for your cell phone, laptop or favorite book while barely taking up any room at all.
As condos and lofts become increasingly popular, contemporary furniture designed to fit into small living spaces is steadily becoming the norm. You don't have to live in a sprawling mansion to have enough space to fill your home with all of the practical pieces of essential furniture that will help make your life more relaxing. Investing in contemporary furniture designed to meet the needs of people living in condos, apartments and small townhouses is a wonderful way to ensure that your home is a cozy space that suits your needs and caters to any guest that may come over. The slim designs of many contemporary furniture pieces will allow you to add more seating to your living room, a compact dining room table so that you will have a cozy place to eat dinner and an additional chair or sofa to your bedroom so that you will have a relaxing spot to lounge and unwind on the weekends.
The post How to Use Contemporary Furniture in Small Living Spaces appeared first on Thingz Contemporary Living.