Contemporary Bedroom Furniture – Understated Elegance Can Say A Lot
Sometimes, less is actually more. This applies to a lot of things. The statement, however, best applies to home decor and improvement. This is where the art of understated elegance comes in.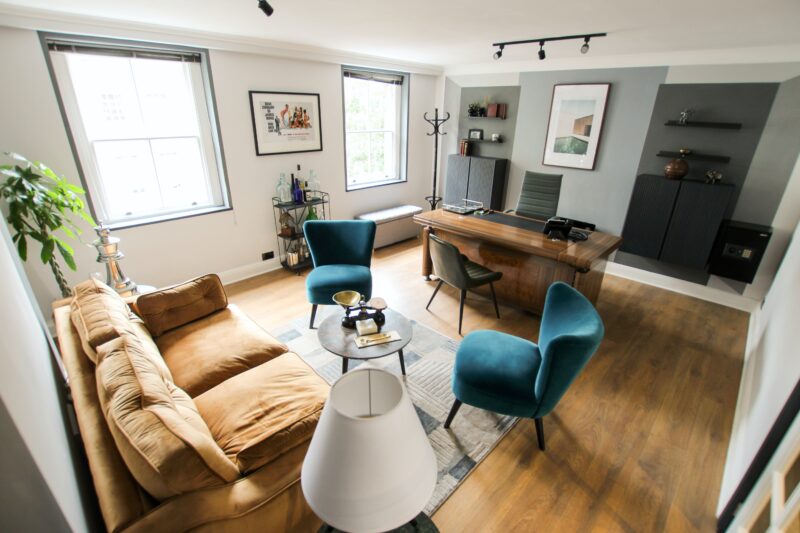 Understated elegance, if you're not familiar with it yet, is a popular term to describe the use of minimal pieces to focus on the bigger picture. In home improvement, this contrasts the usual elegant style. Instead of placing heavily designed furniture, this uses small and basic ones to maximize the space.
A lot of homeowners find the said concept much more substantial. Moreover, this gives more life to a home's interior whilst still keeping it at the low.
One of the best styles to combine with understated elegance is contemporary. This combination is mostly used, though not limited, to bedrooms. Together, these build a modern, kept-together room.
How to Have an Understated Elegance Design for Contemporary Bedroom
To achieve understated elegance, you have to look for minimal pieces. This is not just in terms of size. Opt for simple designs like solid colors, a fixed color palette, and basically any piece that does not catch the eye. This means staying away from multiple pops of colors and contrasting shades.
Placing only the necessary furniture in the bedroom will also help establish the concept. If you need several pieces of the same thing, use the same designs for each. Avoid using varying structural designs and builds to keep it consistent.
To have a clearer view, take this scenario, for instance. For bedrooms, stick to one tone. This can be earth tones, minimalistic tones, or solid color tones, whatever you prefer. When making variations, only refer to the shade. You should do this in all aspects, including the flooring, wallpaper, and furniture.
Using small-sized wardrobes, bedside tables, and chairs can also help improve the design.
For the final output, you can expect a wider-looking room whilst still having complete furniture pieces.
The art of understated elegance will already say a lot about elegance and functionality.
If you want your bedroom to have a classic, subtle, yet appealing design, then it's time to mix contemporary furniture and the concept of understated elegance.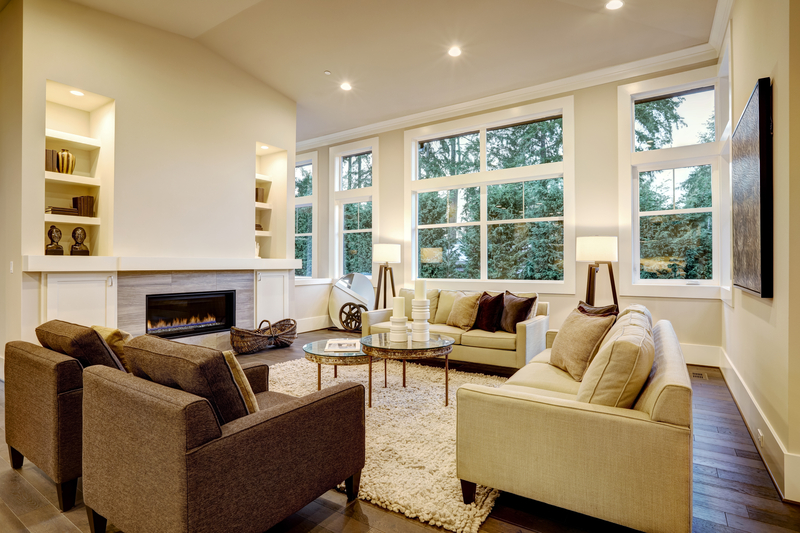 Understated elegance can and will say a lot about your home. With contemporary furniture, you can improve your final output more. The quality of your end design will revolve mainly in the furniture pieces that you will use.
If you're looking for a trusty shop, specifically for contemporary bedroom furniture Scottsdale, check out Thingz Contemporary. They offer a wide range of contemporary furniture pieces. You can also expect other lines like art and décor, dining room pieces, living room, office needs, and likes.
The post Contemporary Bedroom Furniture – Understated Elegance Can Say A Lot appeared first on Thingz Contemporary Living.